Bio
One of the most unique and captivating groups to surface out of Atlantic Canada in recent years, Inn Echo is a Prince Edward Island based band who has been enchanting audiences locally and abroad since their debut in 2018. 
Innovative, creatively-crafted, and what Roots Music Canada coins as "a powerful sound," the soundscape laid down by this three-piece instrumental group is both wildly dynamic and delightfully distinctive – rightfully earning them Emerging Artist of the Year and Entertainer of the Year nominations for the 2020 Music PEI Awards.
Playing festivals such as Ireland's largest music festival, the All-Ireland Fleadh Cheoil; a slew of renowned festivals throughout Canada such as Quebec's Festival Mémoire et Racines, the Indian River Festival, and the Rollo Bay Fiddle Festival; and performing as 2021 ECMA showcase artists, Inn Echo is comprised of four musicians who hail from places all over the world – as this in itself is a key reason for their musical diversity in what they bring to life together. Fiddler Karson McKeown is from Ottawa, Ontario; cellist/fiddler Tuli Porcher is from Victoria, B.C.; and guitarist Tom Gammons, from Montana, USA, is a newly-added member for the group, whose "sound fits seamlessly with the band's vision" describes The East Mag.
Releasing a debut self-titled album in 2019 which earned them a Roots/Traditional Recording of the Year nomination at the 2020 Music PEI Awards, Inn Echo followed this up with a critically-acclaimed EP called Winter's End in 2020, which has already received a Music PEI 2021 nomination for Instrumental Recording of the Year.
Inn Echo's name was brought forth from two different sources: The 'Inn' refers to the inn where Tuli lived (and where the group rehearses), and the 'Echo' refers to the band's vision of echoing different musical traditions from their 3 homelands – as these are all distinct echoes of who each of them are. And when you hear even just one Inn Echo song, it will be easy to derive another reason for their name: their music will keep reverberating in your soul long after you listen.
- Bio by Todd MacLean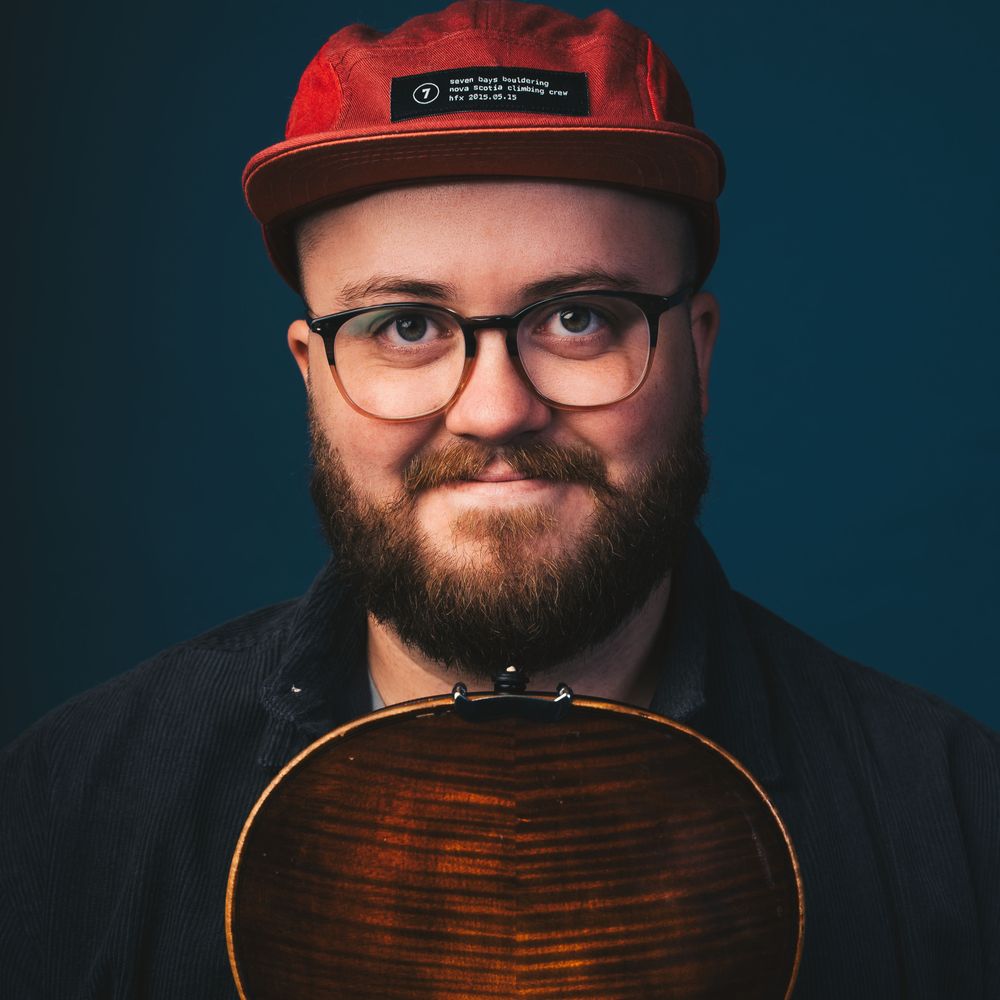 Karson McKeown
Fiddle
Karson McKeown has been playing fiddle since the age of 10. Originally from Ottawa, Ontario, he has been a regular and well-recognized player in the Irish session scene in both Ottawa and Prince Edward Island, and has won numerous fiddle competitions in Eastern Ontario. Once a student of three-time Grand Master Champion Patti Kusturok, he has since developed his own energetic and driving style of playing and has been recognized in groups such as The Trousers, and Anna Ludlow. On top of playing with Inn Echo, Karson teaches violin on PEI and is helping to keep the fiddle tradition alive in Canada.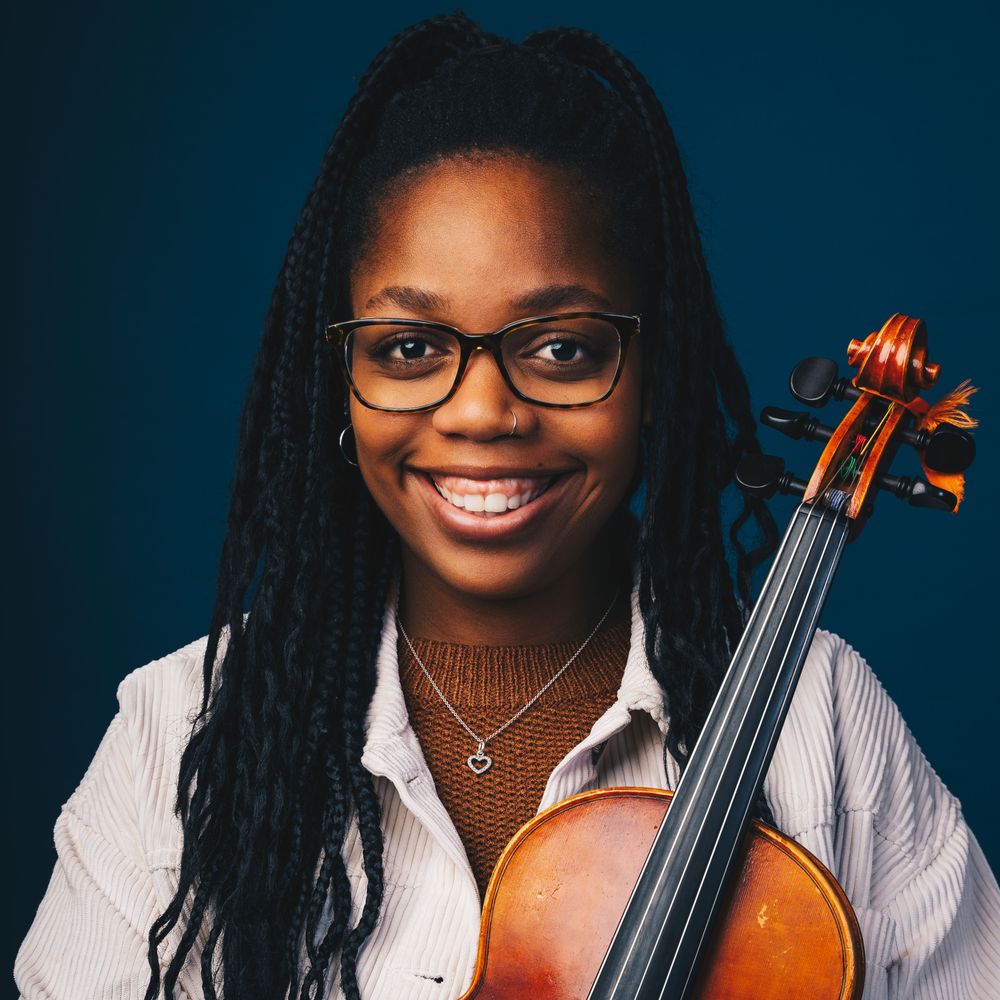 Tuli Porcher
5 String Fiddle & Cello
Playing classical violin since the age of 3, fiddle tunes since she was 5, cello since 10, and now recently the 5-string fiddle, it's easy to say that music has always played a large part in Tuli Porcher's life. Raised in Victoria, BC, and now living in Charlottetown where she completed her Music Performance diploma at Holland College School of Performing Arts, and she is now finishing up her music degree at the University of Prince Edward Island. Tuli has been turning heads with her unique west-coast style, groove, and approach to traditional music.
At age 23, Tuli has already been a part of many accomplished BC based groups such as Coastline, directed by Ivonne Hernandez, and The BC Fiddle Orchestra, directed by Daniel Lapp, with whom she was able to tour Scotland (Aberdeen International Youth Festival), Ireland, and the Maritimes.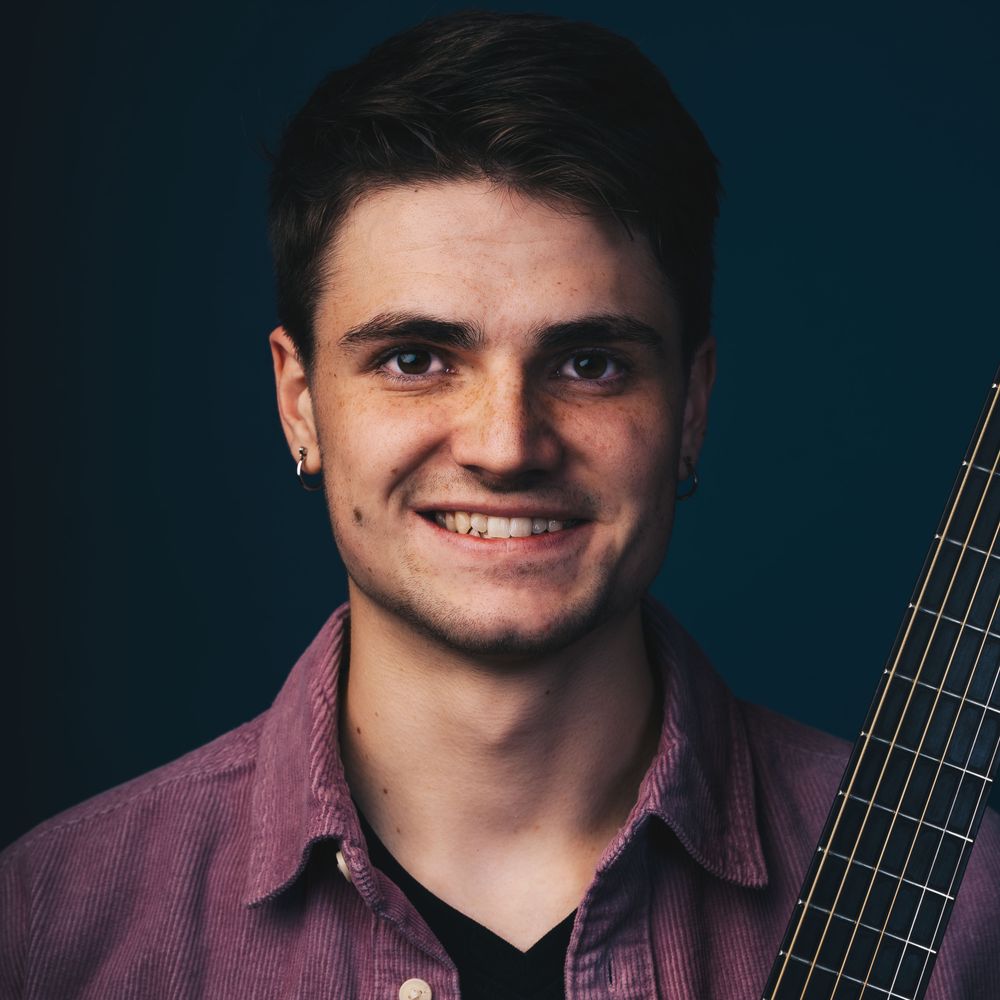 Tom Gammons
Guitar
Gifted his first guitar at age 5, Tom Gammons grew up fostering his love for music between his home of Butte, Montana, and yearly trips to Southeast Saskatchewan. He got his introduction into the world of tune playing and fiddle accompaniment under the instruction of Tim Chaisson and Jake Charron of The East Pointers and furthered these studies with Saskatchewan guitarists Ben Knorr and Clinton Pelletier. Because of his diverse experience with traditional music, Tom has had the opportunity to accompany players of Celtic, Maritime, Quebecois, Western, and Appalachian styles, performing in local Montana festivals, playing in bands in Saskatchewan, and hitting the sessions and ceilidhs of Prince Edward Island. Tom has completed his Music Performance Diploma at Holland College School of Performing Arts in Charlottetown, PEI, and has reached deeper into the Canadian music tradition.